In first grade, we are talking about the three meals and healthy snacks.
Here are some foods that we eat at each meal.
bread



yogurt


fruit
orange juice
milk
LUNCH
chicken
rice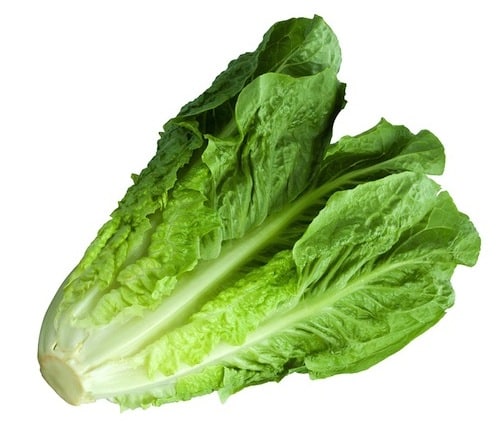 lettuce
DINNER
lentils
soup
fish
In between meals, we eat healthy snacks.
A banana is a healthy snack.
Crisps are not a healthy snack.
Are these snacks healthy or unhealthy?
apple
cereal bar
icecream